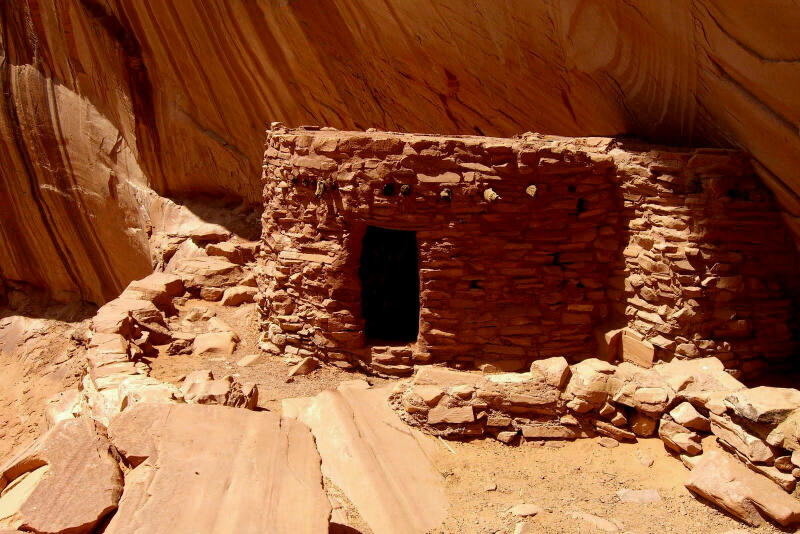 If you're considering your first vacation in the giant desert-and-water playground that is Lake Powell, check out these tips from an avid houseboating enthusiast.
Reserve your boat early. Three marinas rent houseboats at Lake Powell: Bullfrog and Hall's Crossing in Utah (south of Hanksville) and Wahweap, just across the border into Arizona. You'll likely book your houseboat depending on what location is closer to your point of origin. You don't need to book a year in advance, but if you want a certain sized houseboat and a specific dates, you just might want to be the early bird.
Upgrade your rental if you can afford it. Houseboats come in all sizes and prices. The very, very basic 44-foot Explorer sleeps up to 10 with minimal amenities, such as a kitchenette, outdoor grill, bunk beds and water slide. The top-of-the-line 75-foot Odyssey sleeps 12 and features a hot tub, fireplace and many more upscale appointments. With all sorts of options in between, if you are wavering between two choices, go with the more expensive rental—you'll appreciate the small touches (which might include a GPS system, two refrigerators, bed linens) after a few days on the water.
Make it a group trip. …