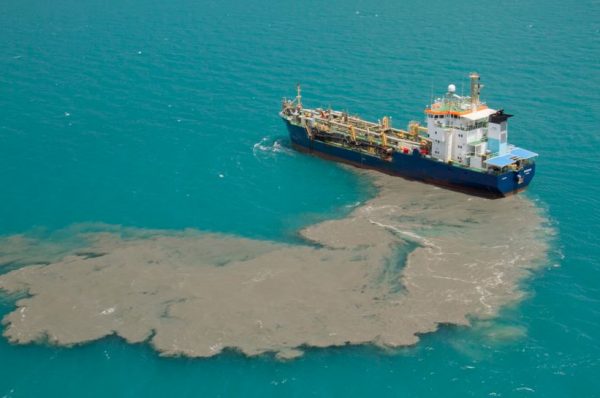 There are regulations in place which ban disposing of untreated sewage in harbours, within 500 metres of the shore and within 200 metres of a marine reserve. Most of the marinas and regional councils provide information for visiting boaties on the rules and expectations. Maritime NZ also have information on discharge standards.
Hold it – We're Cleaning Up the Coast published by MfE and Maritime NZ says, the most important thing is "how well the water body, which the sewage is being discharged into, can flush itself". This is influenced tides, wave action, currents, salinity and temperature of the water. In other words, where you choose to dump sewage from a boat is critical.
The closer the discharge point is to shore, the closer it is to where people are swimming and gathering shellfish as well as marine farms and important ecological areas. In these areas boat sewage poses potential environmental and public health issues.
The Ministry for the Environment (MfE) and Maritime NZ have produced a Guidebook to help boaties chose the best system for their boating requirements.
Discharging Sewage From a Boat
Apparently liquid waste is not a serious problem. Most urine is sterile and therefore little risk …