Did you see my teaser picture post? It was nothing compared to the photos that I was presented this morning. After a long and restless night with the chubby tub, we played and napped, and I woke up to an email from Kelly. It was like CHRISTMAS! I teared up looking at these pics.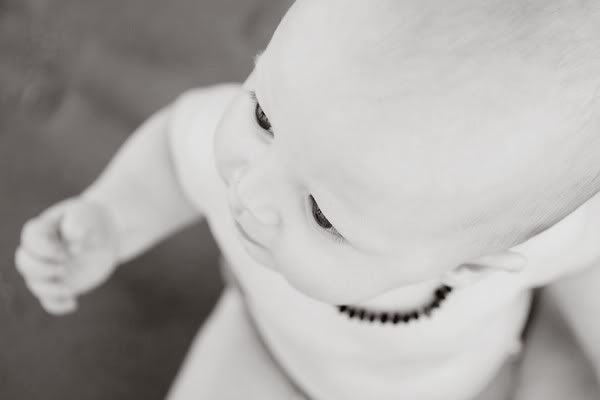 I love that she captured me being a mommy :)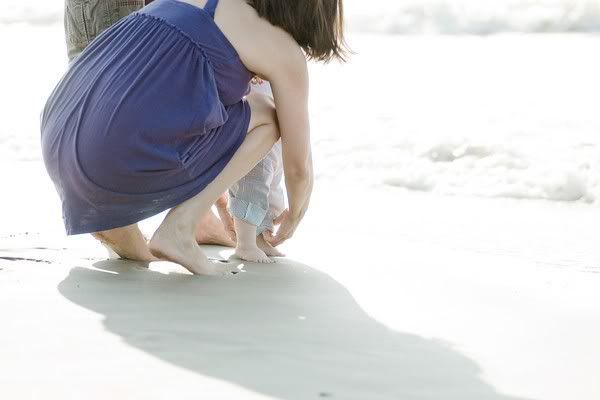 And she captured Christopher doing what he loves to do, explore and teach Austin neat new things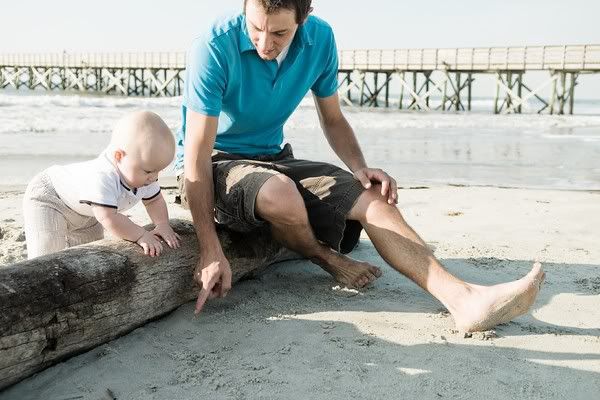 Sand is an acceptable breakfast, right?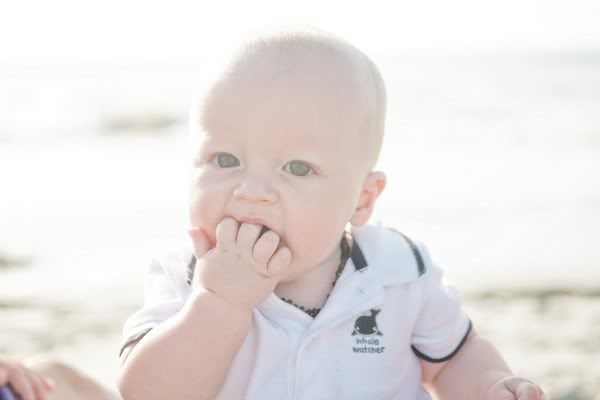 No, it is not.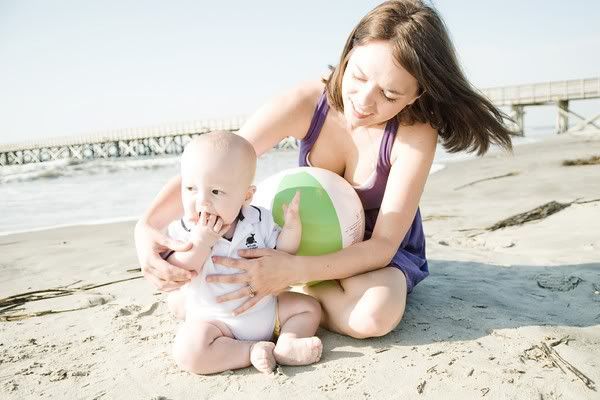 A FAVORITE. We will be getting this framed


I love that he loves me


Yes, we live here. Jealous?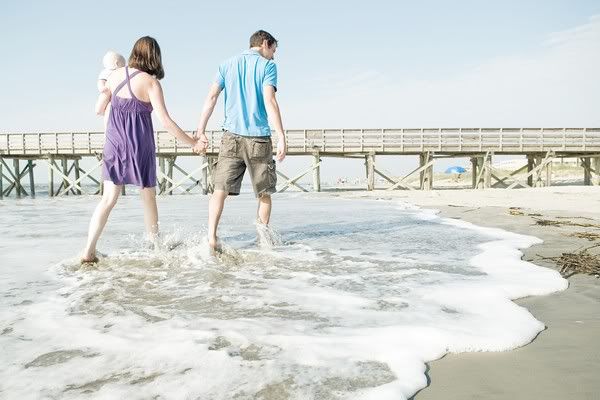 I melt.


melt more…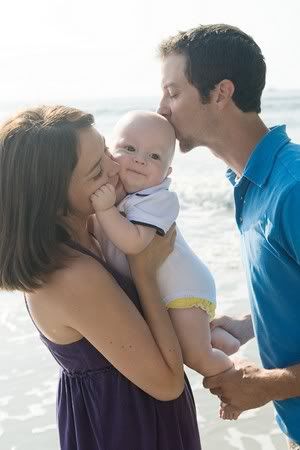 …into a puddle of love.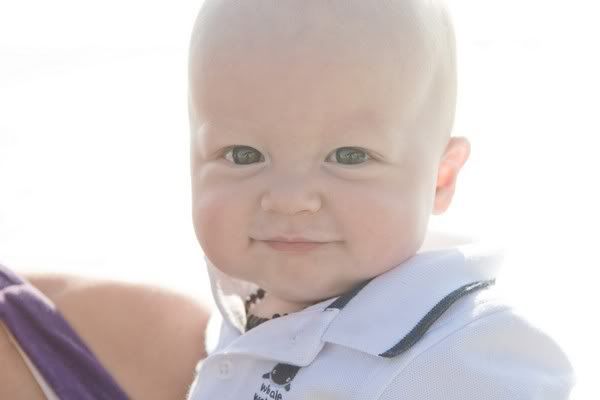 What Christopher and I do best, being silly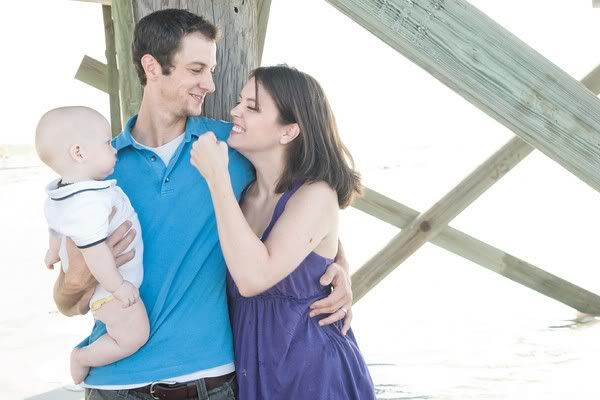 Kisses…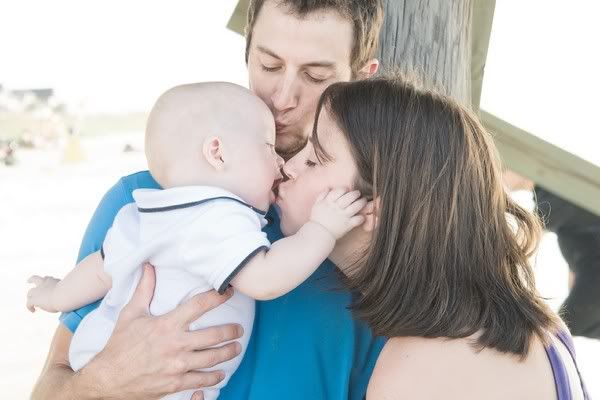 …kisses…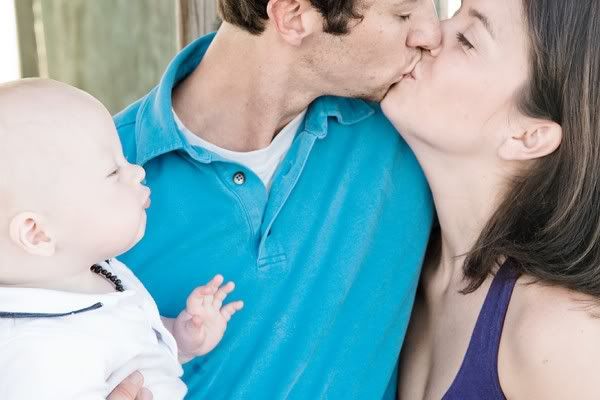 …and more kisses!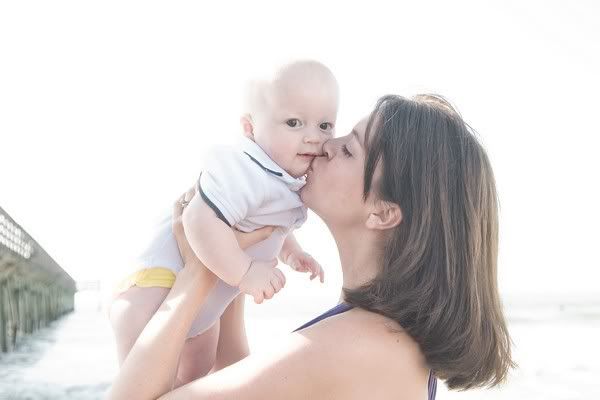 My classic duck face, which Austin inherited, so glad.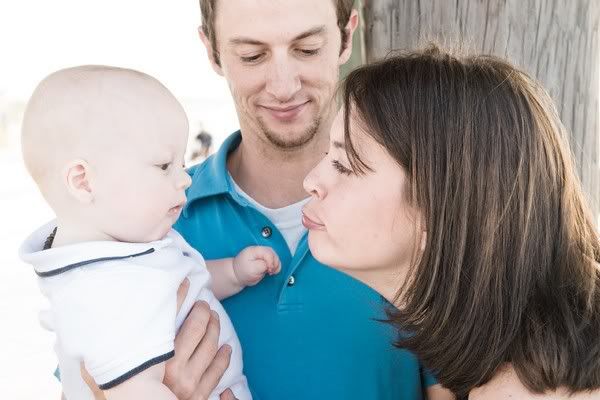 Requested this one for Ilana at Applecheeks!


Trying to make someone smile


Finally grumpy pants…. errr diaper… gave us one…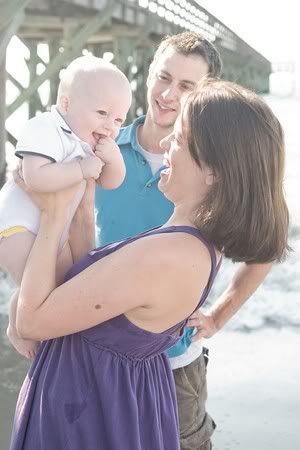 Y'all, there are roughly 150 pictures. It took everything not to post them all! I seriously am in love with this shoot. And, things I noticed-


-Christopher looks JUST LIKE his dad in a couple of these
-My dress is too short to be bending over
-I have wrinkles around my eyes, and that's okay… They're there from smiling & laughing
-I live in the most beautiful place and I take it for granted
-I have the most beautiful baby boy in the world. Oh wait, I already knew that…
-I need to win the lottery so I can hire a personal photographer to capture our life 24/7. Well, not 24 hours a day. She can sleep when we are, cause if she took photos of that, that'd be creepy. Unless they were pics of Austin sleeping, because he looks like an angel!


Thanks again Kelly. I can't express to you how much I love these pictures!


Make sure you visit Kelly's website and check out her blog post about us! She said the NICEST things about us! If you're in the area, make sure you contact Kelly for a shoot. She's looking for more families, weddings, etc for her portfolio at drastically reduced prices. And if you mention that you heard about her from us, you get a discount (and so do we ;) )!